Rosan de Ruijter
Project & Event Coordinator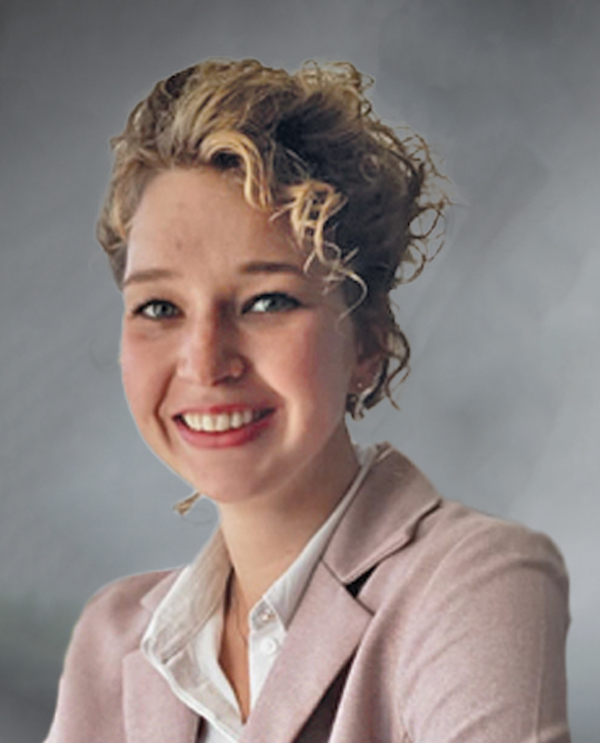 Rosan holds a bachelor's degree in International Marketing & Business Management where she gained international business experience by studying for a semester in Taichung, Taiwan.
After her graduation, she started to work in the Event & Marketing branch as an International Marketing & Event Manager. During this job, she was responsible for the organization and coordination of international events online and offline. By having a correct client-focused attitude she was able to oversee all aspects of events and solve any problems that would arise. Nonetheless, Rosan became more aware that it is essential to stand out in this rapidly changing environment. Because of this, she decided to move to Valencia, Spain to gain more experience in the Spanish culture, work environment and to learn the language. After living in Valencia for over 2.5 years, Rosan moved back to the Netherlands to start her new career at Status Plus as Project- and Event Coordinator.
Rosan is very eager to learn and can adapt quickly. Even working under pressure will not affect her eye for detail. By creating opportunities, she does not have to wait for them. Rosan is a creative person who likes to keep an open mind and think outside the box. In her spare time, she is a mixed media artist who creates original paintings and portraits by using watercolors, acrylics, oil paint, and other materials.