Madeleine Camp
Association Services Coordinator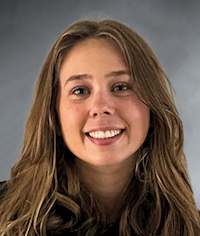 Madeleine was born in the UK, but raised in France, Spain and Italy and with her moving to the Netherlands for her studies in 2018, she truly qualifies as 'multicultural'.
She graduated with a Bachelor of Arts degree in European Studies with a minor in Middle Eastern Studies from the University of Amsterdam in 2021. After her studies, she spent her time volunteering helping charities receive the attention they deserve.
Madeleine joined Status Plus as an Association Services Coordinator in July 2023 and is excited to work within a thriving and international company and contribute to the success of Status Plus.
In her spare time Madeleine enjoys seeing friends and family and furthermore, she has recently started playing the great game of padel.